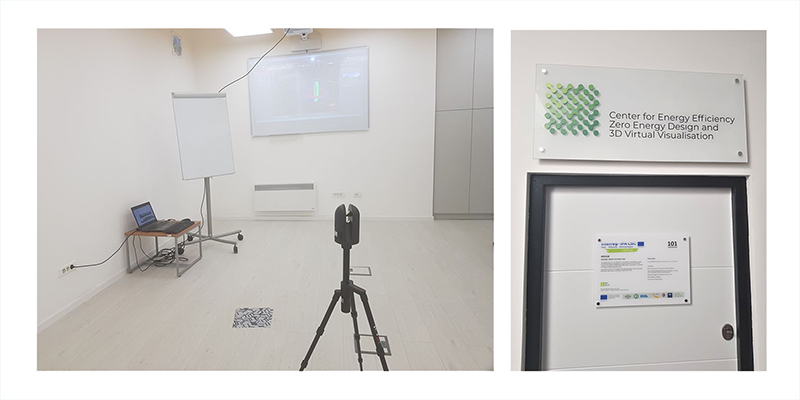 University of Montenegro, Pogdorica
Creation of a new Lab. "REEHUB" at the University of Montenegro
Overview
A new Lab. "REEHUB" was opened and presented on 13 September 2019 by the University of Montenegro (PP)!
The creation of innovative laboratories in Montenegro is one of the main goals of 3DIMPACT project.
The new Lab will let our partners to develop the platform with the interactive and immersive environments for the valorization of the cultural sites in Italy, Montenegro and Albania.
Stay tuned for other news or results of the project!